Christmas is coming…some gift ideas here!
The 8th to the 11th of December Fly Your Kite will be flying down to Mullingar Christmas Market – click here for Mullingar's Facebook Page. It looks like it is going to be a fantastic weekend with lots of craft and food stalls and even better lots of Christmassy themed events including an outdoor cinema of Christmas classics, The Grinch and The Muppets being my two personal favourites.
I have been working away on Christmas cards, gift tags and all sorts to have for sale at the event and something I felt was missing, were some smaller fine art painting based on my Portuguese Tiles series that I have spoken about here – Piles of Tiles so I have been working on a few of these over the last little while.
There are all retailing at between 45 and 60 euros and vary in size. All will be with me in Mullingar but if you like the look of anything below just drop me a line and I can arrange delivery directly to you.
I love the underside of the pink one – not the neatest stitches but I think it results in great mark making.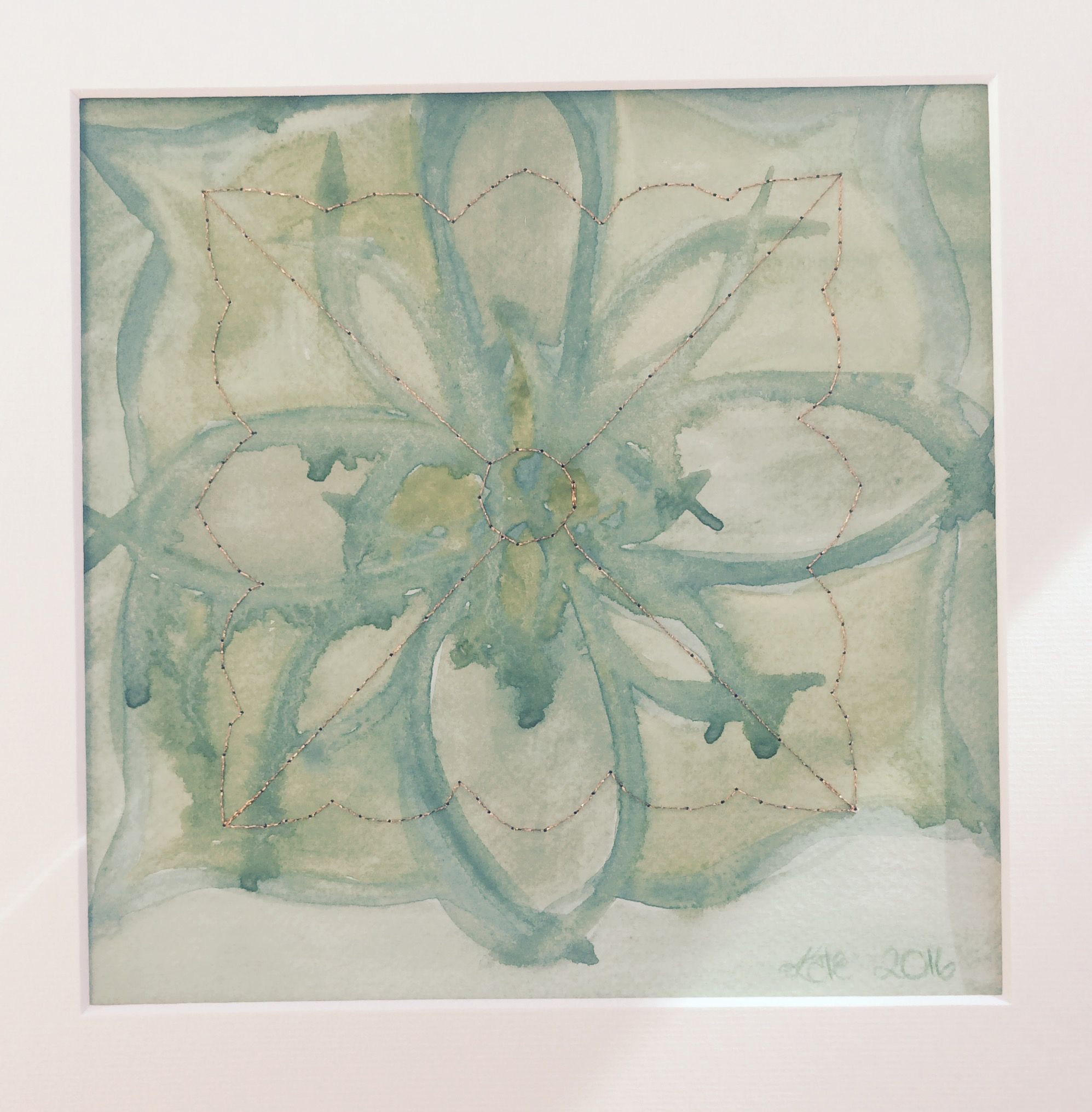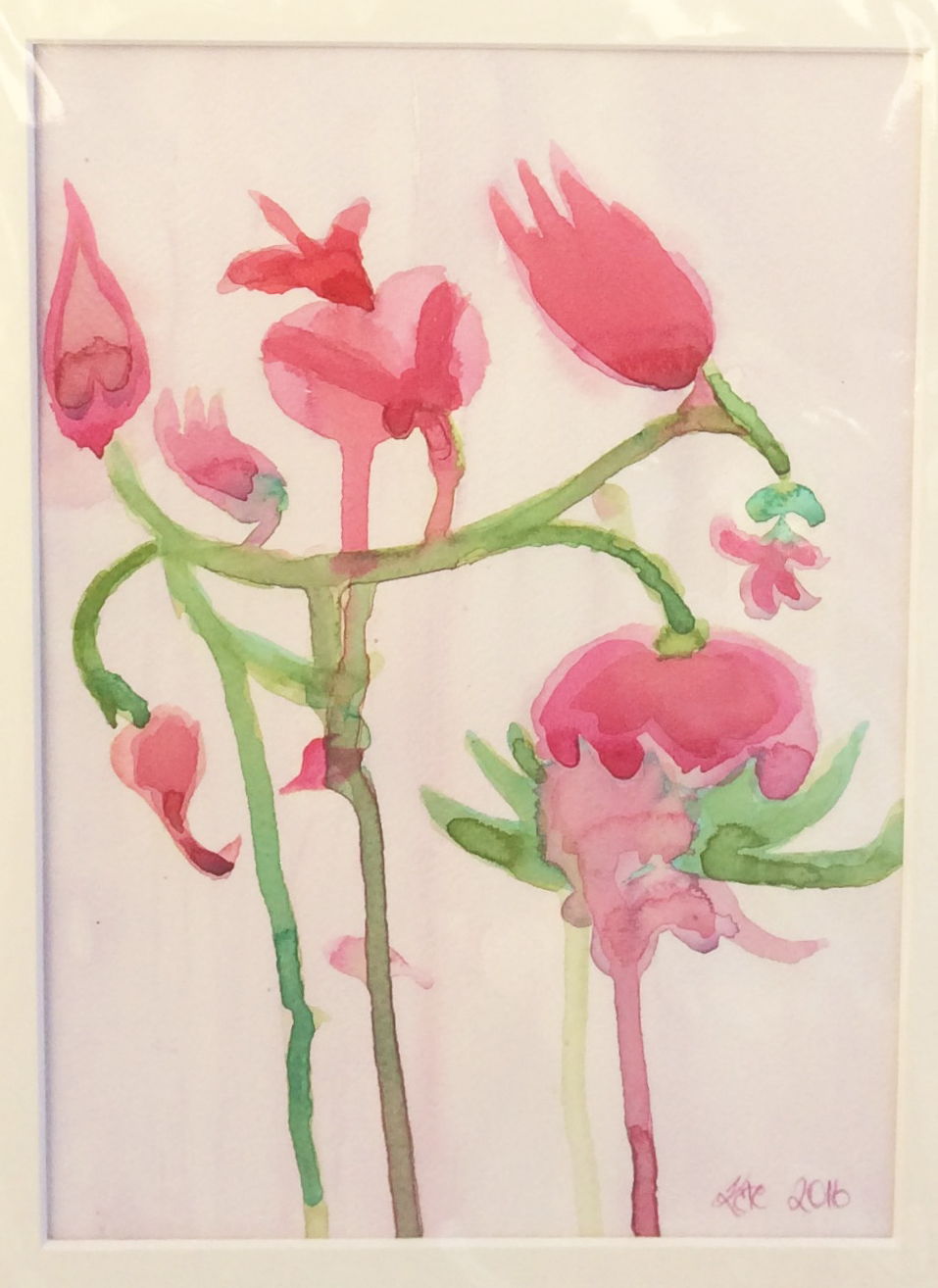 The other wonderful thing that happened this week is my work is now included in Art Hub click here for Art Hub's Facebook Page. This is a new pop up gallery open for the month of December in Naas. It is so lovely to be included with so many other talented artists. Pop in if you get a chance.
That's it for this week – I'm off to Dingle for Other Voices now and can't wait to fly my kite down in Co Kerry at what must be the most magical music festival of them all…
Kx
---
---