Other Voices – Creativity in Co Kerry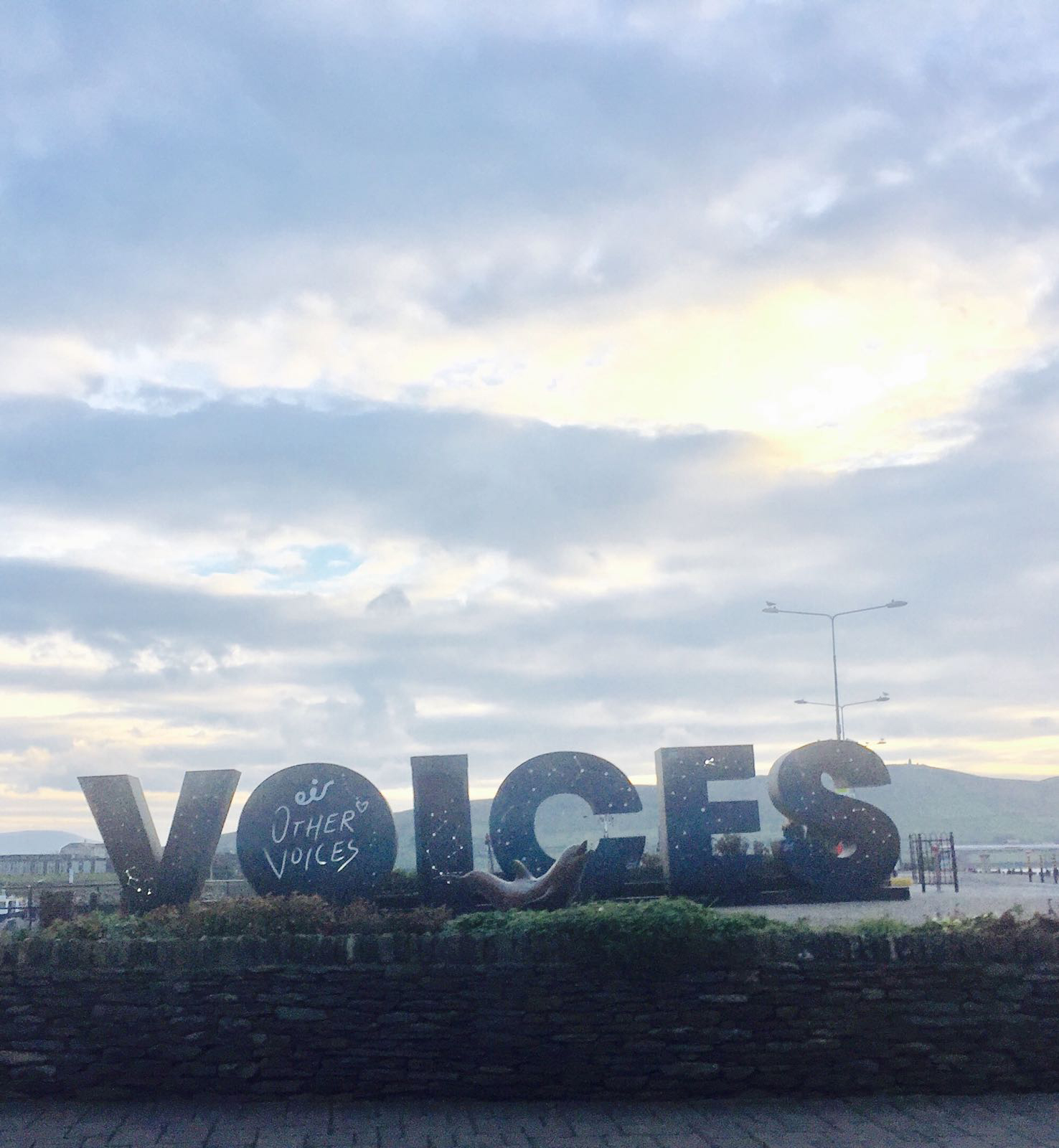 Every year, I say I will go, and every year I don't. 2016 was to be different. In July, my little sis said we had talked about this enough, she was booking a house in Dingle and we were all going to Other Voices. Gosh, am I glad she did!
I have watched the TV show, listened to the podcasts and danced at the stage at Electric Picnic, but I had never made the trip to Dingle. After what was a brilliant weekend, I can easily see this becoming an annual pilgrimage.
Music wise, my highlights were Ryan Vail in An Diseart and Ailbhe Reddy in Foxy Johns. As you can see below, the venue for Ryan Vail was pretty spectacular. That's what is so great about this festival – you see the best stuff in the most unusual of places. A non music highlight for me was the poet Stephen James Smith. He just sat by a fire in The Coach House interiors shop and entertained with a mixture of poetry and storytelling.
There was an art exhibition, which I have to be honest, and say, I found a little underwhelming. It was in the Other Voices office space. Maybe it was because there was lots of other activity going on or maybe it was just displayed as a bit of an afterthought but either way it did not impact me in the way the music and spoken word did.
Dingle itself is unique. There are pubs with more character than you can imagine. It's no wonder the Americans go nuts for the place. One of my favourite things I spotted was a wall full of childrens shoes in Dick Mac's pub. Sometimes forgotten children's shoes can be so harrowing, I'm thinking of the killing fields expo in Cambodia. But not in this case, these just reminded you of years ago and the 'elegant' footwear your mum felt was best to make sure you had good feet as an adult!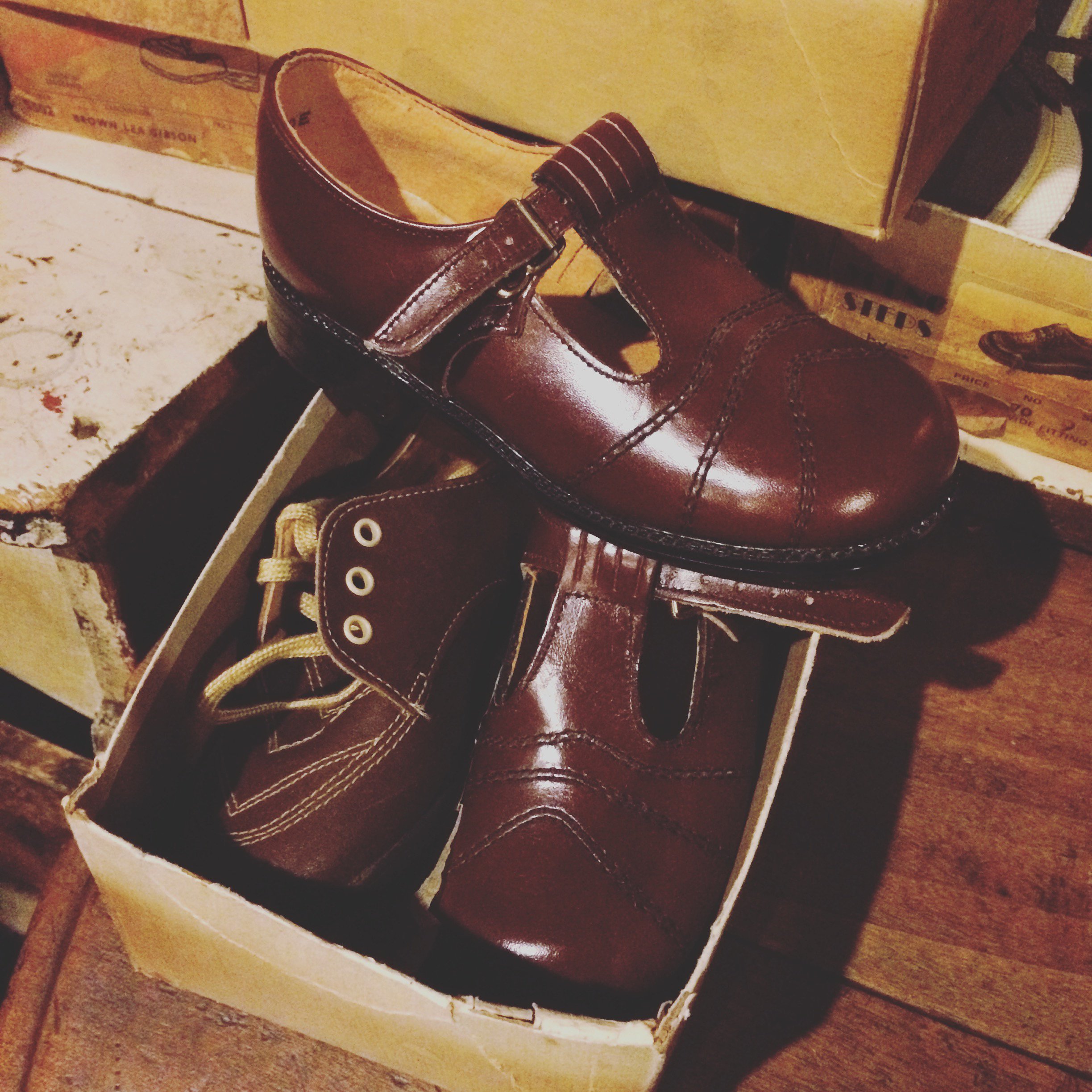 The event is free, which, when you consider everything on offer, is amazing. The people are great fun. The accommodation can be hard to come by, not when you have your little sis on the case but above all the memories are just magic.
I would like to think I will be flying my kite in Dingle next December and for many December's to come…
Kx
http://www.othervoices.ie/
http://www.ryanvail.com/
http://www.ailbhereddy.com/
---
---