Hennessy Portrait Prize 2016
The Hennessy Portrait Prize is currently on show in The National Gallery. Now in it's third year, the competition aims to highlight and encourage interest in portraiture. That's what the blurb says at least. For me it is a fantastic showcase of contemporary portraiture in Ireland and here are my three favourites…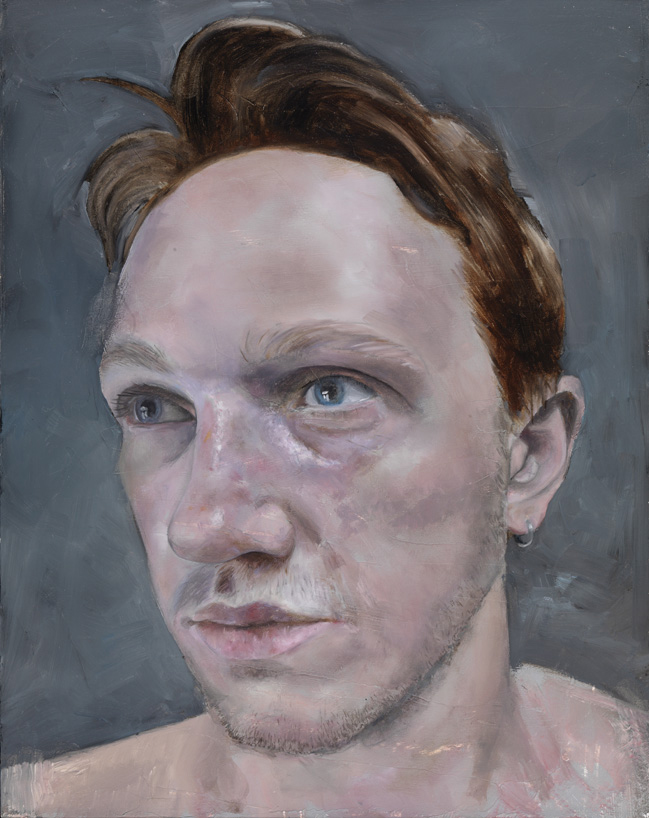 This oil on board work is by Tipperary artist Gerry Davis. It won the prize, a not too shabby 15,000 euros. If you have read my blog before, you will know I am a big fan of Lucian Freud and I can't help draw comparisons from his work to this piece. The palette yes, but also the translucent almost bruised skin that shows a vulnerability in the model.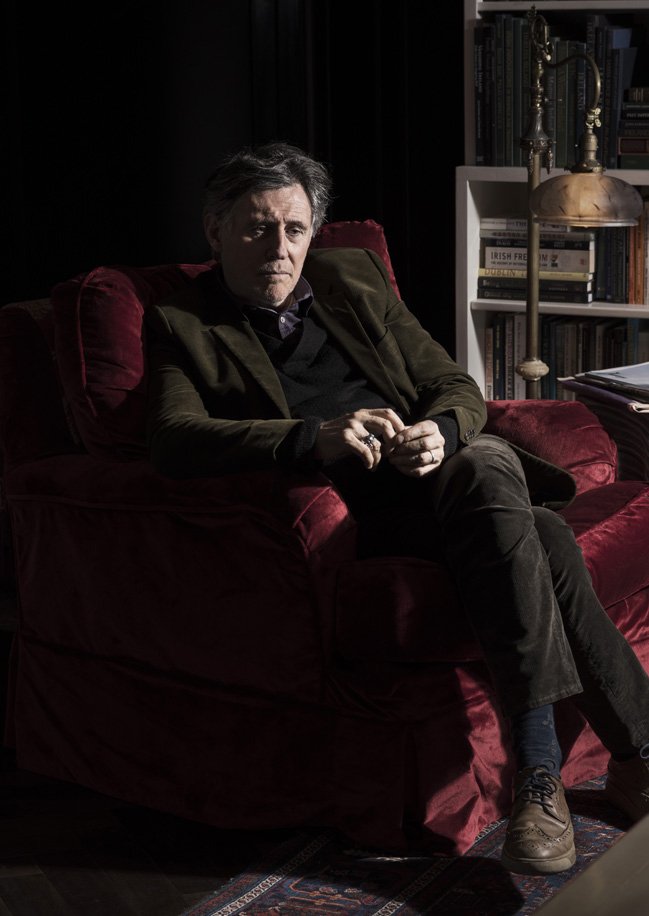 If anyone watched the Gabriel Byrne drama a few years ago, In Treatment, this really reminded me of that. It is so reflective and pensive. It is a photograph by Dublin & New York based Kim Haughton. I love, there is a book on Irish freedom and another on Dublin in the background.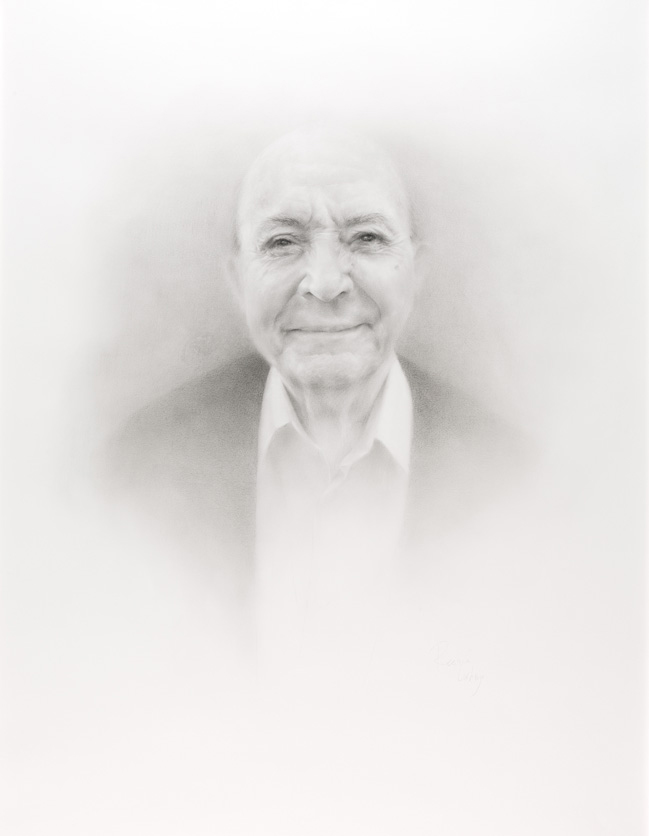 This beautiful graphite on paper work is by Spanish born, Cork based Regina Carbayo. It is even more delicate in person so if you can, try and get into the National Gallery for a look. The exhibition runs up until the 26th of March so no excuse!
I'm definitely going back for a second or third look…
Kx
www.nationalgallery.ie
---
---