The Kids are Alright!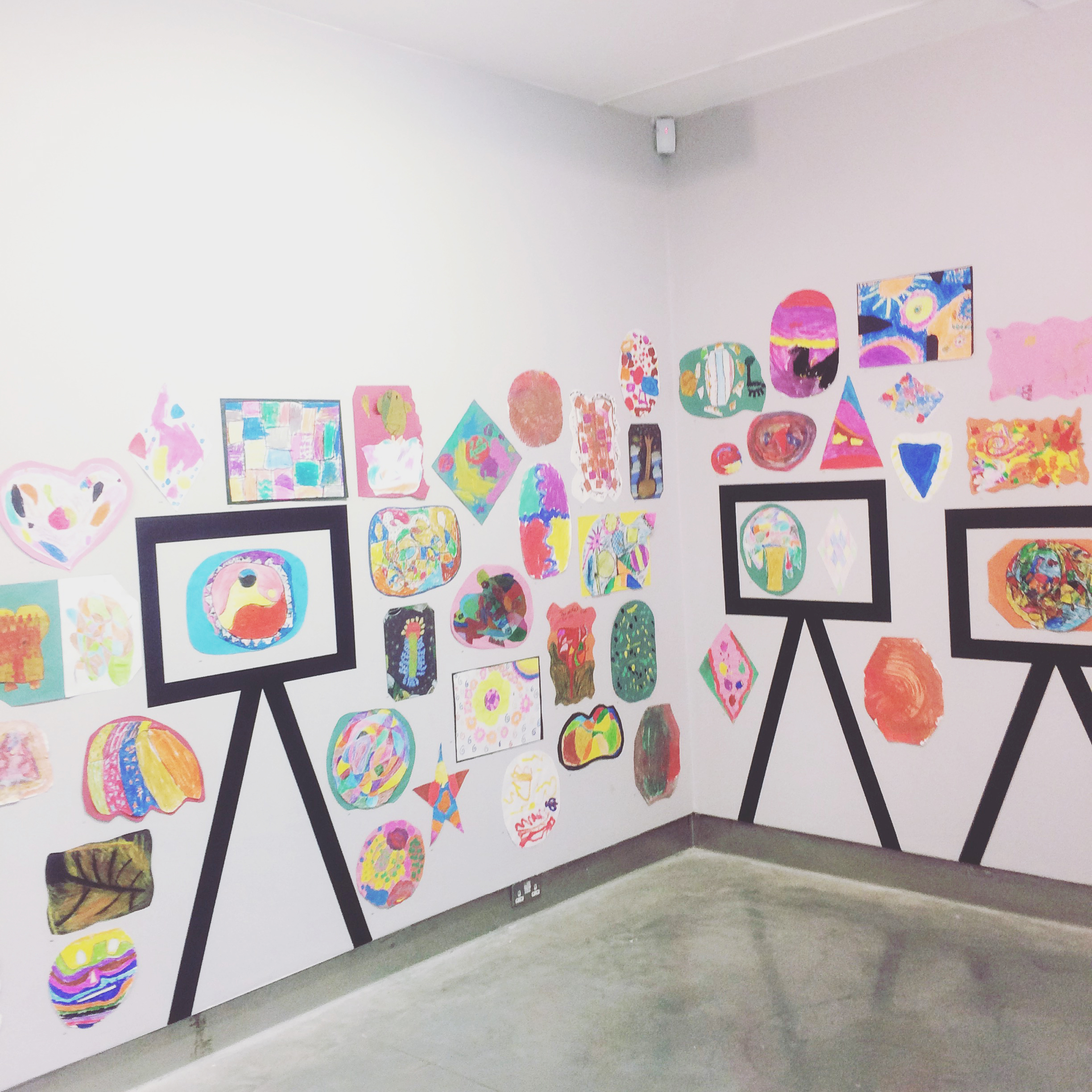 "All children are artists. The problem is how to remain an artist once he grows up." Pablo Picasso.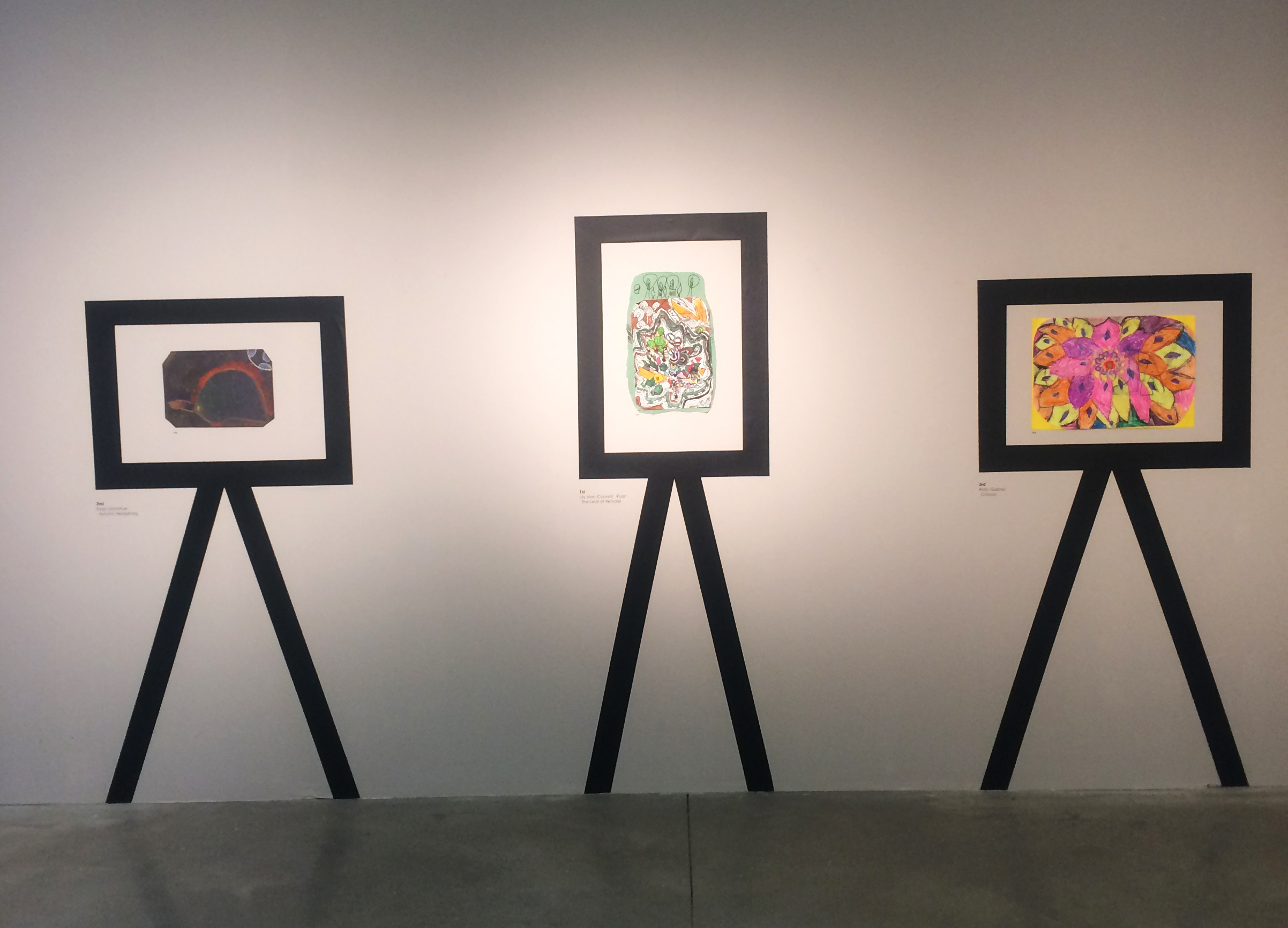 This week, my intention was, to let you know how I got on visiting the Winter Open in Rua Red but that will have to wait! In a moment in time, where hope can seem a little abandoned, sorry Mr Trump, but no matter how much back peddling you do, I can't hold sway with your platform of hate. I came across something that just made me smile and feel happy.
The kids of Divine Mercy Balgaddy, in Lucan have undertaken to work with facilitator Andy Parsons to select, curate and market the exhibition 'Junior Open 2016'. The art comes from all over South County Dublin and is all from children under 7, yep under 7!
When you walk in you are just hit by the colour, the happiness and the hope. The winning entry is below and was created by Lily Mac Connoll `Ryan. She calls it The Leaf of Wonder and you can see why. I think her quality of line is fantastic and I just hope she keeps that confidence as she grows.
If you can make it to Tallaght, the exhibition continues right up until the 23rd of December. Here's a thought for you, these little kids are definitely flying their kites – are you?
Kx
www.ruared.ie
---
---