Hello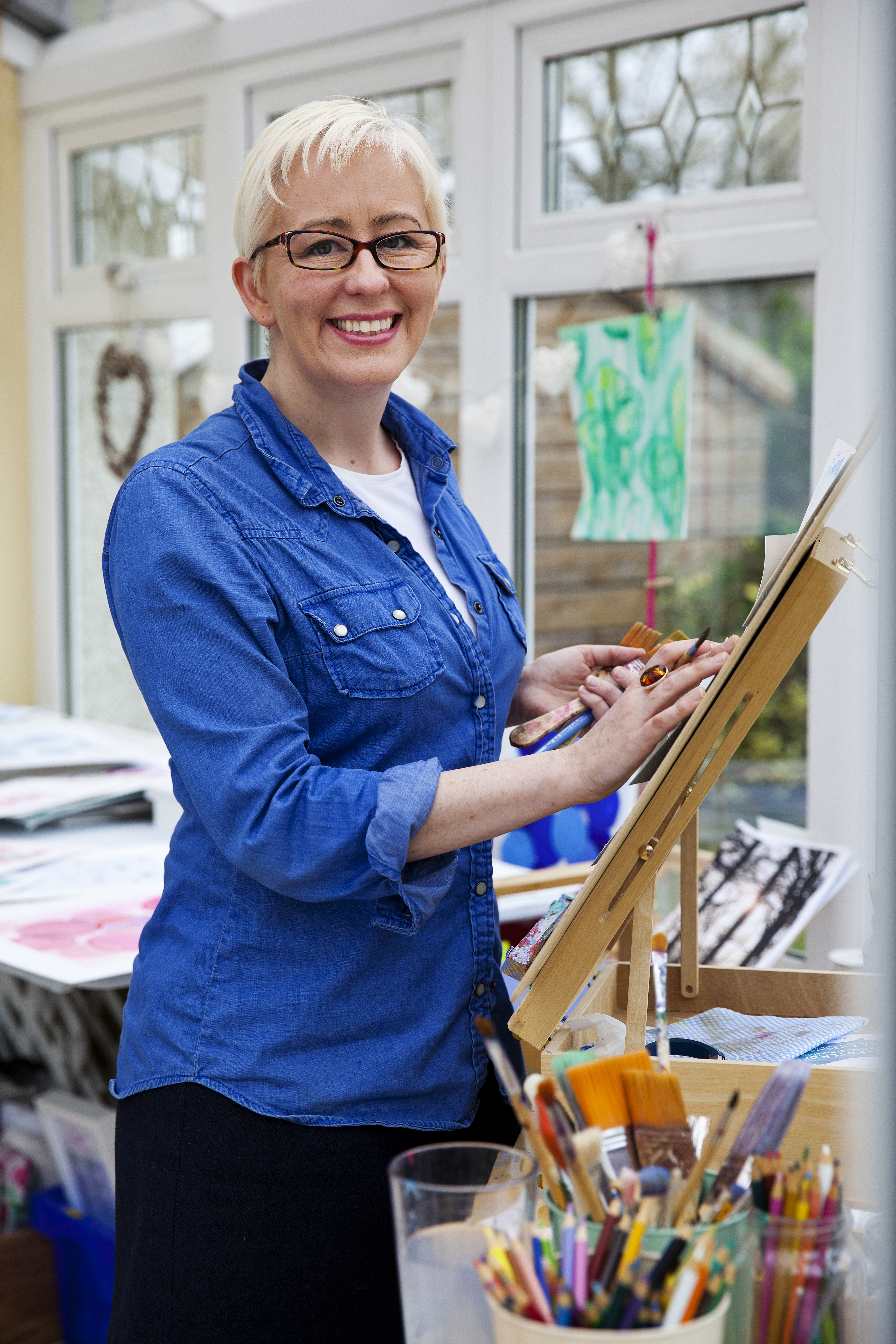 Hello & Welcome to Fly Your Kite
My name is Kate and I love to 'create' and when feeling brave, I would describe myself as an artist and a maker. Having started my career in fashion design I have worked in the advertising and media industry for the past 15 years, and now for the first time in my adult life, I have found myself not working full time. I've always fitted in my art in the evening or at the weekend, including graduating with a Diploma in Art & Design from NCAD, by night in 2014. I hope this will be an amazing opportunity for me to use all this extra time to be creative. Goodness knows where it will lead but every journey begins with a single step right, and I guess this is my first step.
Fly Your Kite, as a name, comes from something my parents always instilled in me and it is something I feel really strongly about. We should all be allowed to take our own paths and to fly our own kites.
I love print and design and am really interested in pattern. These are areas I love to explore in my work and hopefully you will enjoyed reading about my work, the process involved and of course, like the end result!
I would love to chat to you about any commission you had in mind and a small selection of my work is for sale in my Etsy Shop
---
---